YOUTH SPORTS
The Y is the starting point for many youth to learn about becoming and staying active, and developing healthy habits they'll carry with them throughout their lives. And the benefits are far greater than just physical health. Whether it's gaining the confidence that comes from learning to swim or building the positive relationships that lead to good sportsmanship and teamwork, participating in sports at the Y is about building the whole child, from the inside out.
Class

Time

Cost

Beginner Gymnastics

Mondays 5:00 - 5:45 p.m.

OR

Thursdays 5:00-5:45 p.m.

$30/month (member), $45/month (non-member)

Advanced Gymnastics
Monays 6:00 - 7:00 p.m.
$40/month (member), $55/month (non-member)
Private Lessons
By Appointment Only
$30/hour (member), $45/hour (non-members)

Beginner Gymnastics - Develop coordination & fitness through basic gymnastics skills, emphasizing confidence & following directions. Recreational gymnastics program taught year-round. Classes start the first Monday of each month. Registration is required one week before first class. Participants must be ages 3&1/2 & up & potty-trained.

Advanced Gymnastics - Improves skills on beam, floor, bars, & vault using drills and conditioning to build strength.
Please contact our Gymnastics Director, Alicia Ellex at 570-622-7850 for more information on our gymnastics program.
GYMNASTICS CAMP
Instructional camp open to beginner, advanced and team gymasts. Drills, games, and teamwork will be used to build gymnastic skills on floor, bars, beams, and vault. Participants must be potty-trained.
Ages 3-18 Held in June.
Blue Fins Swim Team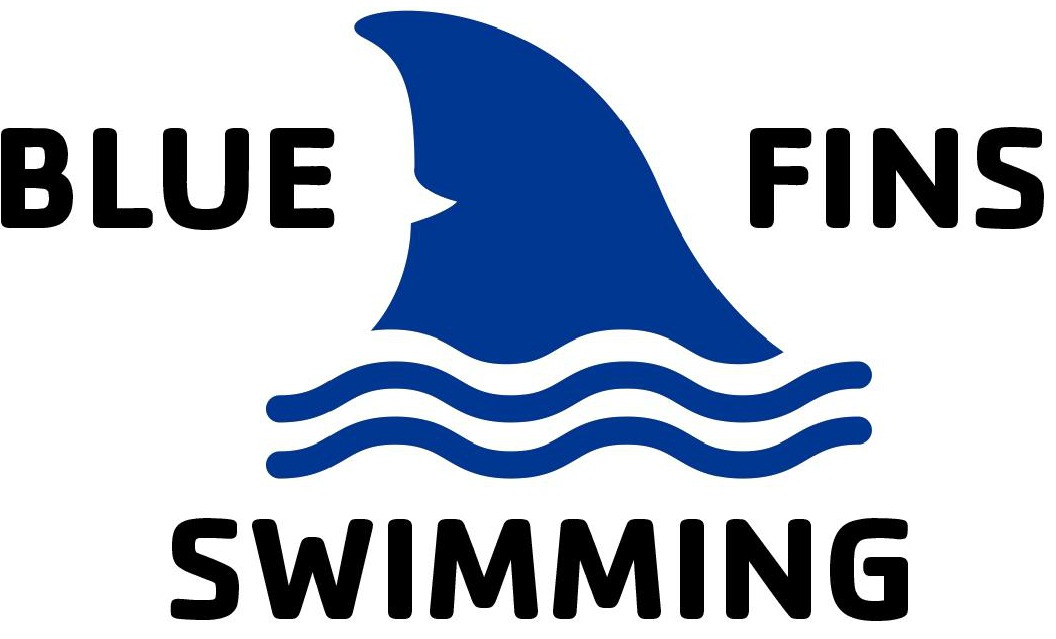 The Schuylkill YMCA believes that competive swimming develops a great sense of self-esteem and confidence in youth while promoting and instilling a healty, active lifestyle. We promote goal-setting and achievement through a positive mental attitude. Swimmers are taught to measure success based on self-improvement. The Y offers a year-round competitive swimming program with many different opportunities for swimmers to participate. Practice groups are broken into different developmentally appropriate levels. More details available when you call or stop by the Y!
Accepting swimmers ages 18 and under. Swimmers must be able to swim underwater and swim the full pool length.
More info can be found on our Blue Fins page!
The YMCA reserves the right to cancel, reschedule, or combine classes that do not have sufficient enrollment. Class schedules and fees are subject to change without prior notice. Participants will be notified and may choose an alternate class or receive a credit if an acceptable alternative is not available. Credits are also issued if we are notified of your inability to attend class before the session starts or at any time with a medical excuse. (Weather cancellations are not eligible for credits. Classes will be re-scheduled when possible.) Credits expire if not used within one year of date of issue. Refunds are only issued due to class cancellation, job relocation (see membership refund policy) or a medical excuse with extenuating circumstances.