BLUE FINS SWIM TEAM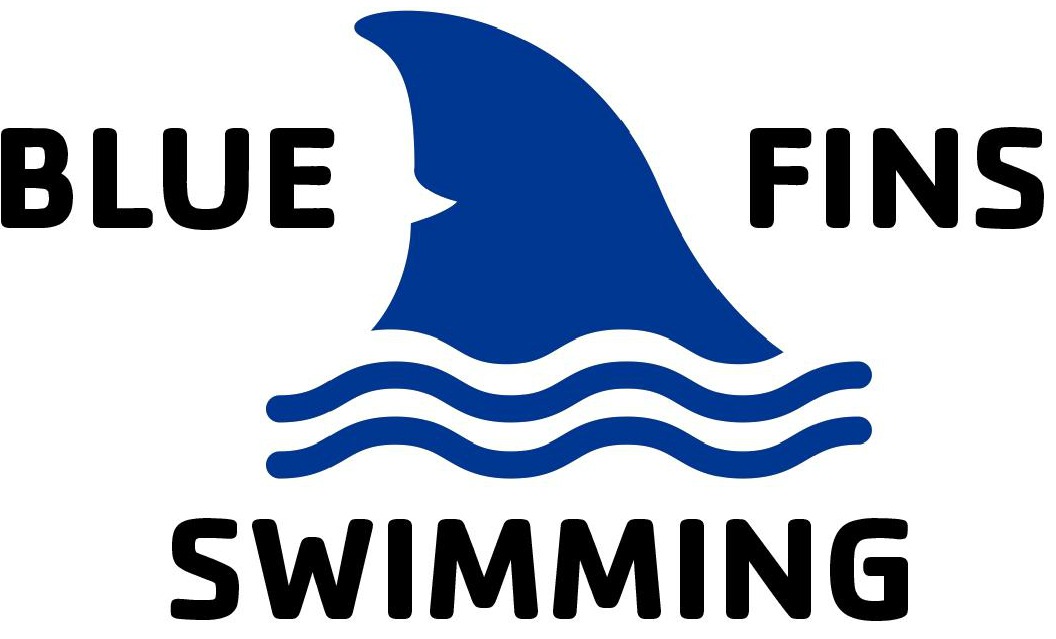 The Schuylkill YMCA believes that competitive swimming develops a great sense of self-esteem and confidence in youth while promoting and instilling a healthy, active lifestyle. We promote goal-setting and achievement through a positive mental attitude. Swimmers are taught to measure success based on self-improvement.
The Y offers a year-round competitive swimming program with many different opportunities for swimmers to participate. Practice groups are broken into different developmentally appropriate levels. More details available when you call or stop by the Y!
The Schuylkill YMCA offers Financial Aid and Scholarships for Blue Fin Swimmers. Applications are available at the front desk. Call us for more information.
Accepting swimmers ages 18 and under, must be able to swim free style one length of a regulation size pool.
Anyone who wishes to volunteer, must submit their clearance to the Schuylkill YMCA.
We require:
Pennsylvania State Police Criminal Record Check
Blue Fins Mission
The Schuylkill YMCA Blue Fins Swim Team's mission is to provide the opportunity for athletes, from novice to elite, to thrive in a swim program that provides the latest in aquatic theory; in an environment based on core values of the YMCA; which includes honesty, responsibility, respect, and caring.
Blue Fins Philosophy
The Blue Fins swimming program uses United States Swimming's guidelines to develop our program with regards to practice length, intensity, and frequency. When you enroll your child into our program, you can be confident that they are involved in a program that will meet their individual needs to allow them to reach the highest level that their talent and desire can make them. We will always train with the latest in stroke technique and training theory presented at many National Age Group Conferences, and ASCA (American Swim Coaches Association) Clinics attended past and future. It is our commitment to use only the latest information on swimming theory available. We also focus on each participant being a very important part of the Team, where all are welcome and encouraged to participate. Team spirit, comradely, and a feeling of belonging to a great group of athletes is a main goal of being a member of the Blue Fins swim team. We hope you will consider becoming a part of our swimming program!
Meet the Coaches
Head Coach, Lauren Brilla DelValle
Lauren is a 2012 graduate of Pottsville Area High School where she received multiple swimming recognitions. She swam for Reading YMCA and was a member of their State and National teams. She continued her swimming career as a distance swimmer at Alfred University. Lauren was the Schuylkill YMCA's assistant coach from 2015-2021. She lives in Pottsville with her husband and son.
Aquatics Director Shelby Hostetter
Shelby and her family have been active members and volunteers as part of our YMCA community for over seven years. As an avid swimmer all through college, she easliy stepped into the role of Aquatics Director.
Assistant Coaches
Chris Grabowski
He is 2000 graduate of Pottsville Area High School where he recieved multiple swimming accolades including a 1999 State Championship. He swam Division I for Penn State University and Lafayette College. Chris was the assistant coach for Lafayette during the 2006 season and since then has been involved in youth swimming within Schuylkill County. He lives in Pottsville with his two children and Y members: Ellie and Hudson and fiance' Corina.
Greg Mentzer
He received his Bachelor's degree from Penn State in Kinesiology and education. He then received his Master degree from the University of Scranton. He has a teaching certificate in Health & Physical Education and Special Education. He is currently a Special Education teacher in the York City School District. In addition to his career, he has been a PIAA football official for over 15yrs. He enjoys coaching sports at all levels. He has been coaching youth sports for over 16yrs. When he is not working or coaching, he enjoy spending time with his wife Tara and his sons, Gavin and Owen who also swim for the YMCA.

Questions?
Head Coach Lauren DelValle
swimfree17@comcast.net
Aquatics Director Shelby Hostetter
shelby.grabowski@gmail.com