HEALTH & WELLNESS
YMCAs have led health and fitness programs for people of all ages, incomes, and abilities for more than a century. We focus on overall wellness, empowering you to tailor your own plan toward healthier living, and assisting you on how to accomplish your health and wellness goals.
Wellness Center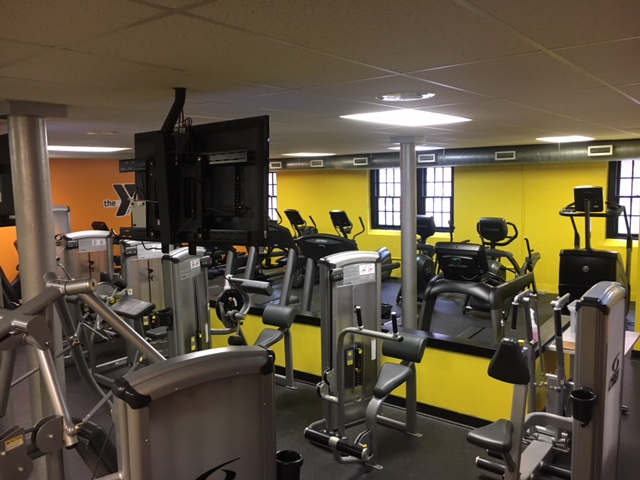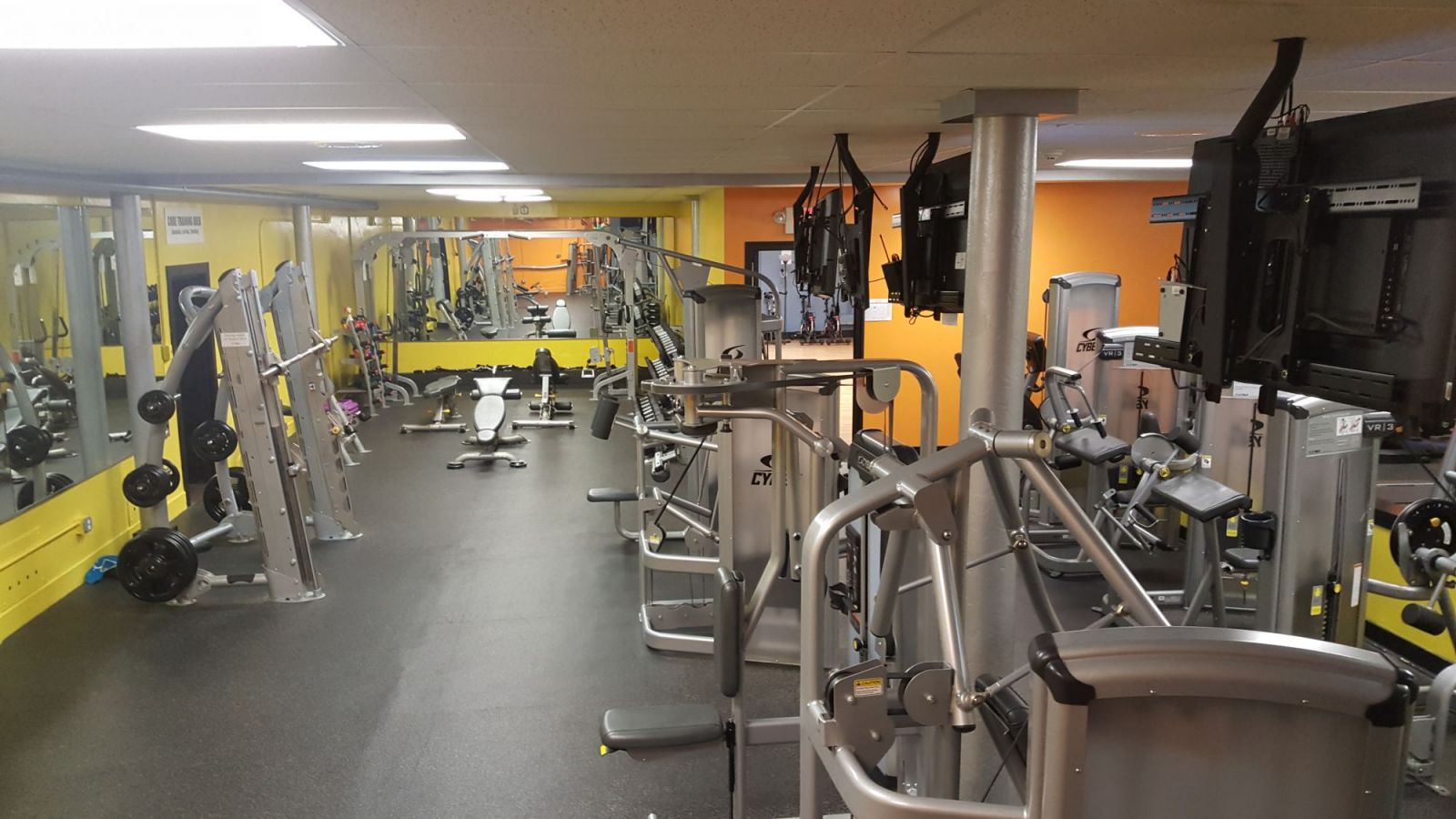 Cardio Zone - The cardiovascular area of Schuylkill YMCA contains 15 pieces of equipment that can meet the needs of people at any fitness level. Ease into exercise with our various bikes, both recumbent and upright, or take it up a notch with some of the treadmills, cross-trainers, and elliptical machines that the Y has to offer!
Core Training Room - A specialized area providing machines, medicine balls, and a mat to help individuals strengthen and stretch their abdominals and lower back. This area is secluded from the main area of the fitness center enabling people to perform exercises in moderate privacy.
Strength Training Zone - Split into two rooms, our multiple weight machines provide detailed instructions on the display panel that explain each exercise and the muscles on which they focus. The weight stacks on each machine are designed to enable users to increase the weight by as little as 5 lbs., allowing people to gradually progress their conditioning. We also have a new addition to our strength zone! Our Everlast Punching Bag is the perfect tool to incorporate both strength, speed, and endurance to your workout. Our complete list of machines targets the total body so anyone can get a great workout just by using weight machines at the Y.
Free Weight Zone - Our free weight area contains multiple adjustable and non-adjustable benches for flat, decline, or incline bench and shoulder pressing. Our dumbbells offer rubber sides with ergonomically- improved grips to reduce fatigue of the forearm and hand muscles. Our state of the art Smith machine and cable machine provide equipment for multiple exercises and countless variations.
Group Exercise Room - Multiple classes taught by experienced instructors are offered daily in the air-conditioned group exercise room, which also features a suspended wooden floor that allows some give upon impact, reducing joint stress. We strive to accommodate all fitness levels from beginners and seniors to advanced fitness enthusiasts. Exercises are complemented by a pull-up bar, weighted bars, hand-held dumbbells, jump ropes, resistance bands, an d stability balls.
Group Fitness Classes
Member Fee: Free
Non-Member Fee $5/class
Group Exercise Membership
If you love the Group Exercise classes but find that you never use the machines, this membership is for you! You can join the Y for $20 a month with a one-time joiner's fee of $20 and only work out in a class! All basic classes are included and you'll receive the member rate for premium classes. Register for your favorite classes to reserve your space, and switch to any Y membership for more access. Stop by the front desk for more information.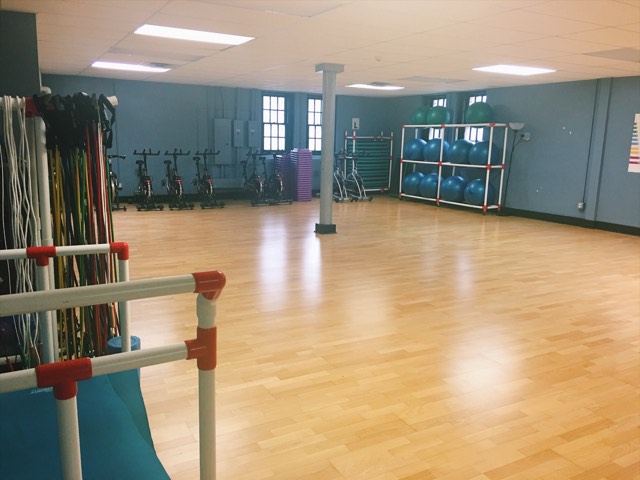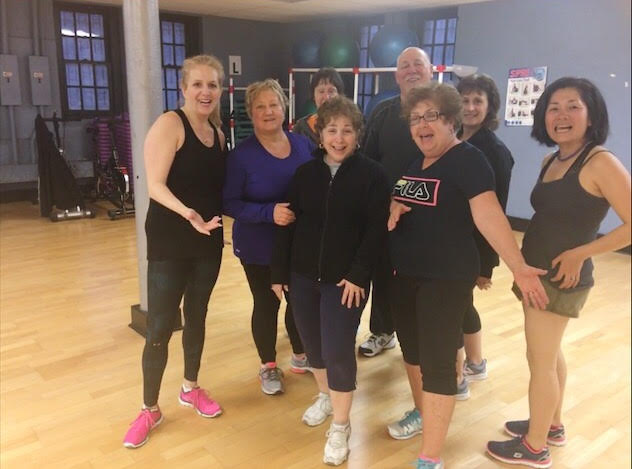 Wellness Services