BENEFITS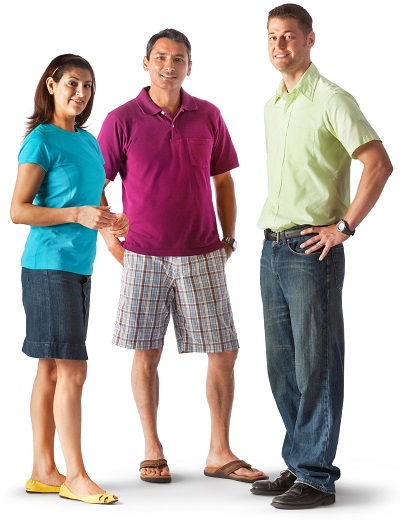 Full access to wellness staff
Join the Schuylkill Y and you'll have access to a core group of professional Wellness staff members who will be available to guide you through your workout and wellness plans...or just extend a friendly greeting.
State-of-the-art fitness equipment
Build strength and endurance with the latest cardio and resistance training equipment or burn calories and tone muscles in a high intensity workout.
Real-time group exercise instructors
Experience the latest group exercise classes with professional, skilled instructors who will guide your workout according to your goals and abilities.
Expanded, convenient child watch hours
Enjoy your workout knowing that your child is safe and secure...and having fun...with our Child Watch staff.
Y Membership is a great value!
NO CONTRACTS
Reduced program fees
FREE, unlimited group exercise classes*
State-of-the-art Wellness Center
FREE Child Watch for family memberships
Open gym time
FREE Teen Center
Special Incentive programs
Nationwide Membership
Nationwide Membership enables you to visit any participating Y in the United States through membership at your "home" YMCA (your home location is the facility that enrolled you as a member and that collects your membership dues).
We offer this because we want to help you reach your health and wellness goals wherever you live, work or travel. This is an essential part of our cause of strengthening communities.
What You Need to Know
Valid for active, full facility YMCA members
Nationwide member visitors must use their home Y at least 50% of the time
Program-only participants and special memberships are not eligible for Nationwide Membership
(Proof of Membership of other Y required)
*Specialty classes may come with an extra fee.