BIRTHDAY PARTIES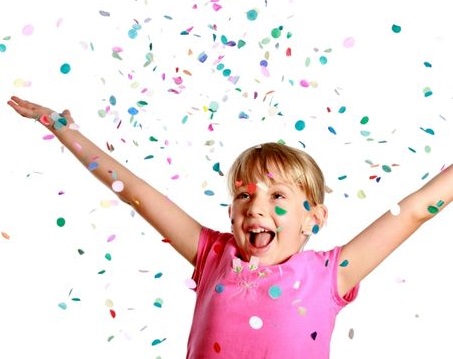 Celebrate your special day with one of our unique birthday party packages. All packages except Standard Party include pizza, juice, cups and plates for 20 youth. Extra pizza is available for $15 each, and additional supplies must be provided by participant. Parties must be booked at least two weeks in advance. A non-reundable deposit of $75 is required at the time of booking your party. Final payment & totals are due one week prior to party.
Party Hours: Saturday 10:00 am -12:00 pm OR 12:00 - 2:00 p.m.
Sunday 10:30 a.m. - 12:30 p.m.
Ages
*Member
Non-Member

Sports Party- choose up to two sports to be played:
basketball, soccer, kickball, dodge ball and wiffleball.

5 & up
*$175
$225
Standard Party (Gym rental only. Supplies not included.)
*$125
$150
*To qualify for Member Fees, child, grandparent, or parent/guardian must be a YMCA member.

Call the Y for more details on birthday party packages.